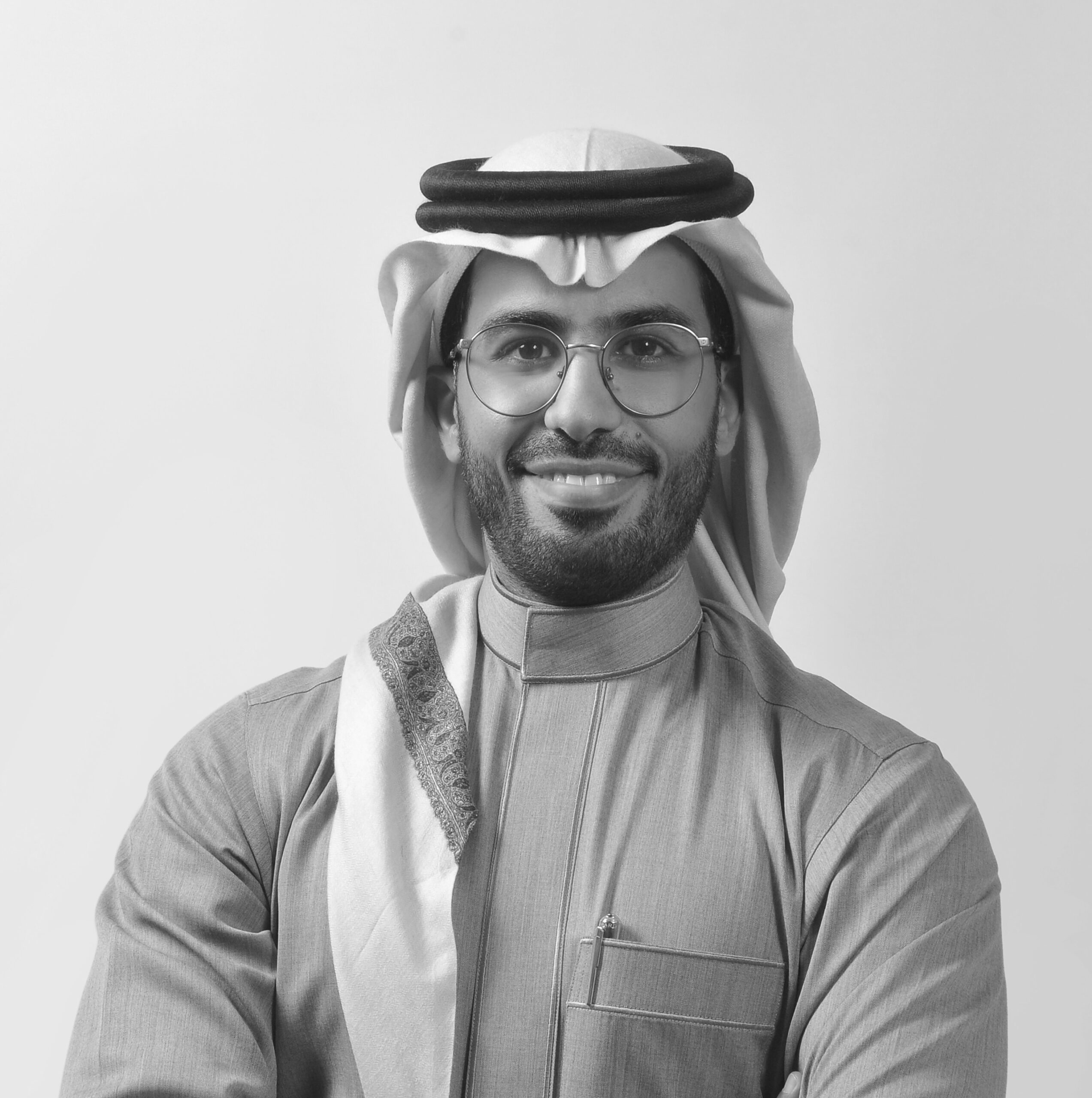 Muadh Alhusaini
Co-Managing Partner
Since Ehata's establishment in 2017, we have relentlessly championed the cause of empowering our local community through our unwavering commitment to market risk management services, derivatives, and hedging solutions. We are humbled in being considered amongst the pioneers of independent advisory houses in our region.
But our journey does not stop there. Ehata Financial has evolved and grown to encompass a diverse spectrum of financial services, ranging from debt advisory to arranging and Islamic finance solutions. Our vision extends far beyond mere transactions; we aspire to change the very fabric of the local financial industry. We are committed to guiding our esteemed clients toward a path of maturity, knowledge, and governed decision-making, elevating financial risk management and debt strategies to new heights.
At Ehata Financial, we cherish the uniqueness of each client, embracing your distinct journey as a testament to our personalized approach. Our services are tailored and crafted with profound thoughtfulness, aligned with your expectations. We stand by you as trusted companions in your financial journey.
As the Saudi economy undergoes a profound transformation, the future holds even greater promise. Our nation is on the tip of an extraordinary change, firmly establishing itself as an integral player in the global markets. With rapid growth projections and expanding base, the stage is set for unparalleled opportunities.
We place our faith in our own capabilities.
Ehata is strategically positioned to not only partake in this transformative journey but to spearhead it. As we wholeheartedly embrace the bold aspirations of the 2030 Saudi vision, we pledge to fulfill our role with the utmost professionalism.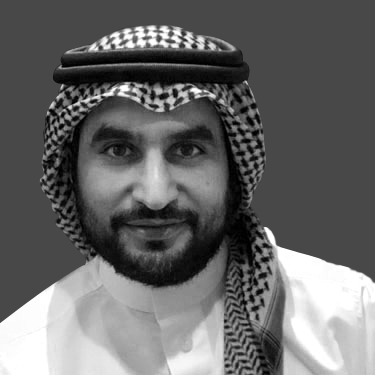 Faisal Aljasir
Co-Managing Partner
At Ehata Financial, we recognized the asymmetry of information in financial markets, which often left organizations vulnerable to risks they couldn't fully comprehend. Our mission was clear: to address this imbalance by simplifying the complex world of derivatives, adding value, and enhancing the management of market risk. By streamlining processes and offering innovative solutions, we have made dealing with financial derivatives efficient and smooth. We aimed to empower organizations with knowledge and expertise, enabling them to make informed decisions with confidence.
Since our inception, we have accomplished remarkable milestones. Ehata Financial has become a trusted partner for numerous clients, providing comprehensive coverage in hedging and derivatives accounting. We have promoted sound accounting and financial risk management practices, ensuring our clients' financial well-being. Moreover, we have complemented our offerings by tactically expanding our scope to include unique debt advisory and arranging services. The complex problems we have solved and the trust we have gained from our clients have been instrumental in our journey.
Looking ahead, Ehata is committed to enhancing our clients' experience by embracing digital solutions that provide seamless access to our services. We aim to expand our scope to cover a wider range of asset classes, industries, and territories, enabling us to cater to the evolving needs of our diverse client base. Additionally, we plan to complement our current services by introducing new ones, further strengthening our position as a comprehensive debt and financial risk management provider. Ehata's contribution extends beyond our clients. We play a vital role in enhancing maturity in an opaque field, elevating industry standards and knowledge. Our involvement in key sovereign and private sector projects has led to significant and enduring value addition. We are proud to contribute to the development of our financial sector and our nation as a whole.
Our clients are at the heart of everything we do. We strive to go the extra mile, ensuring their satisfaction through personalized attention, tailored solutions, and persistent support. Moreover, we are dedicated to making Ehata the best place to work, fostering an inclusive and stimulating environment where our people can thrive, grow, and contribute their best. We are deeply committed to our community and actively engage in initiatives that create positive social impact.